4 days before his first race of the season, the Giant Slalom on Solden's Rettenbach glacier, the Croatian ski racer Filip Zubcic talks with TopSkiNews on his preparation, his goals for this World Cup season as well as his ambitions for Beijing 2022 Winter Olympic games.
Photo Copyright Filip Zubcic
How did your summer preparation go? Are you ready for Solden GS next week?
My summer preparation went well and I think I'm ready for Solden and rest of the season.
You finished last season in third place in the ranking for GS crystal globe. What is your goal for the next World Cup season?
Last season was really good, and I hope this one can be as well. My goals are to be healthy and skiing the Best as I can.
Is there a GS that you would particularly like to win this winter?
No, I would like to win every GS. Haha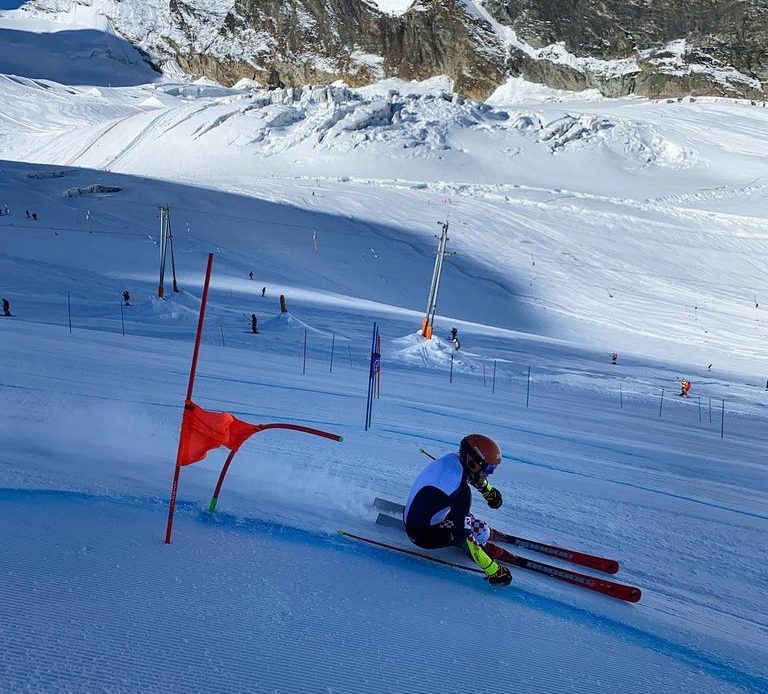 Beijing 2022 will be your third Olympic Winter Games participation. What does this mean to you and what will be your ambition?
Yes, this Olympic Games will be my third. I would like to show my best skiing and win a medal.
About Filip Zubcic
126 World Cup starts
3 victories (all in GS): Bansko in 2021, Santa Caterina and Niigata Yuzawa Naeba in 2020;
9 podiums
6 participations in the world championships; Vice-world champion in parallel in Cortina d´Ampezzo (2021)
2 participations in the Olympic Games in Pyeongchang (2018) and Sochi (2014)